Plako - that's us!
We are specialists for innovative development, planning, design and production of system components - since 1968!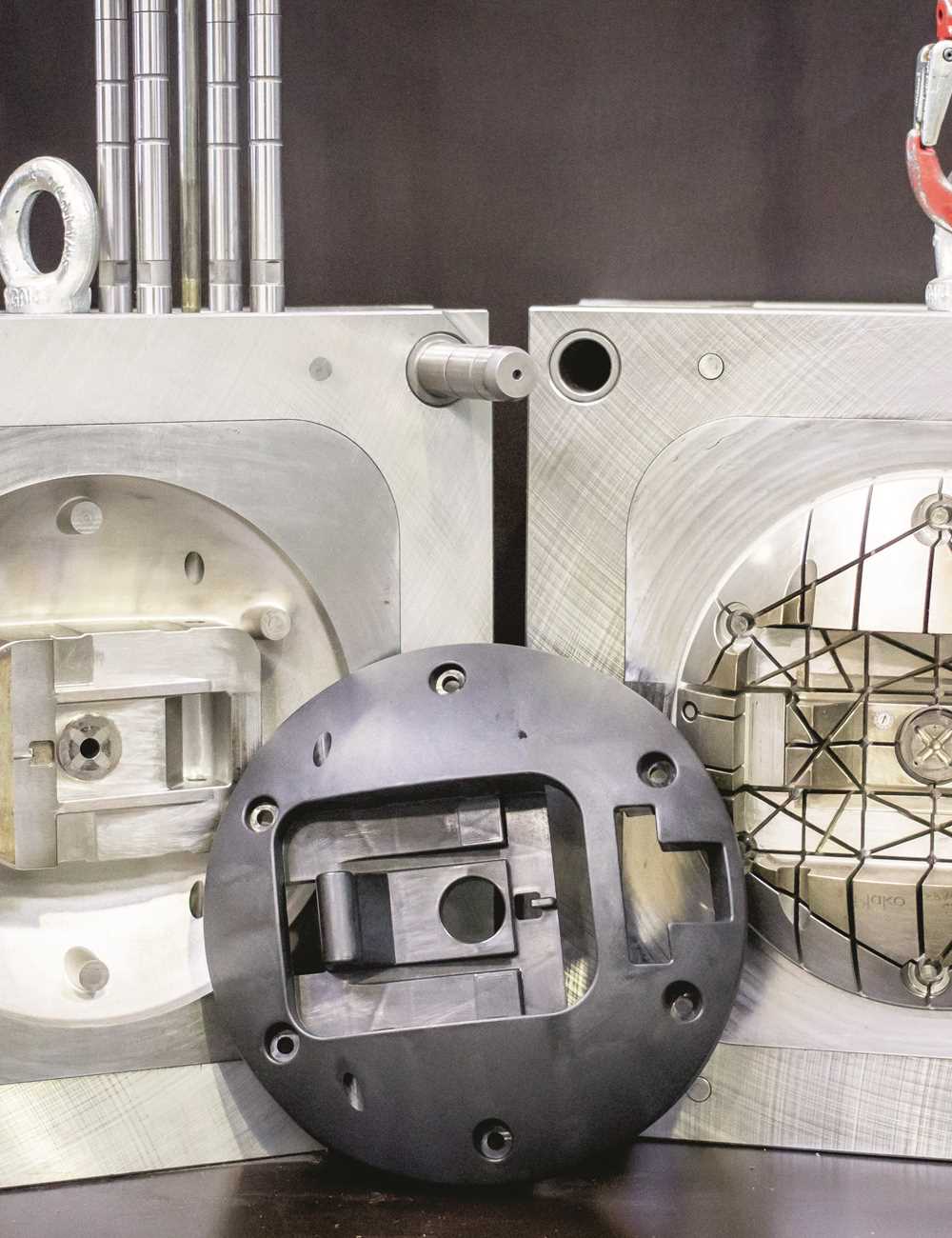 Flexibility and experience
Plako has been the contact for all industries for projects and special solutions in the field of technical plastic parts since 1968. Plako: The specialist for innovative development, planning and design of system components.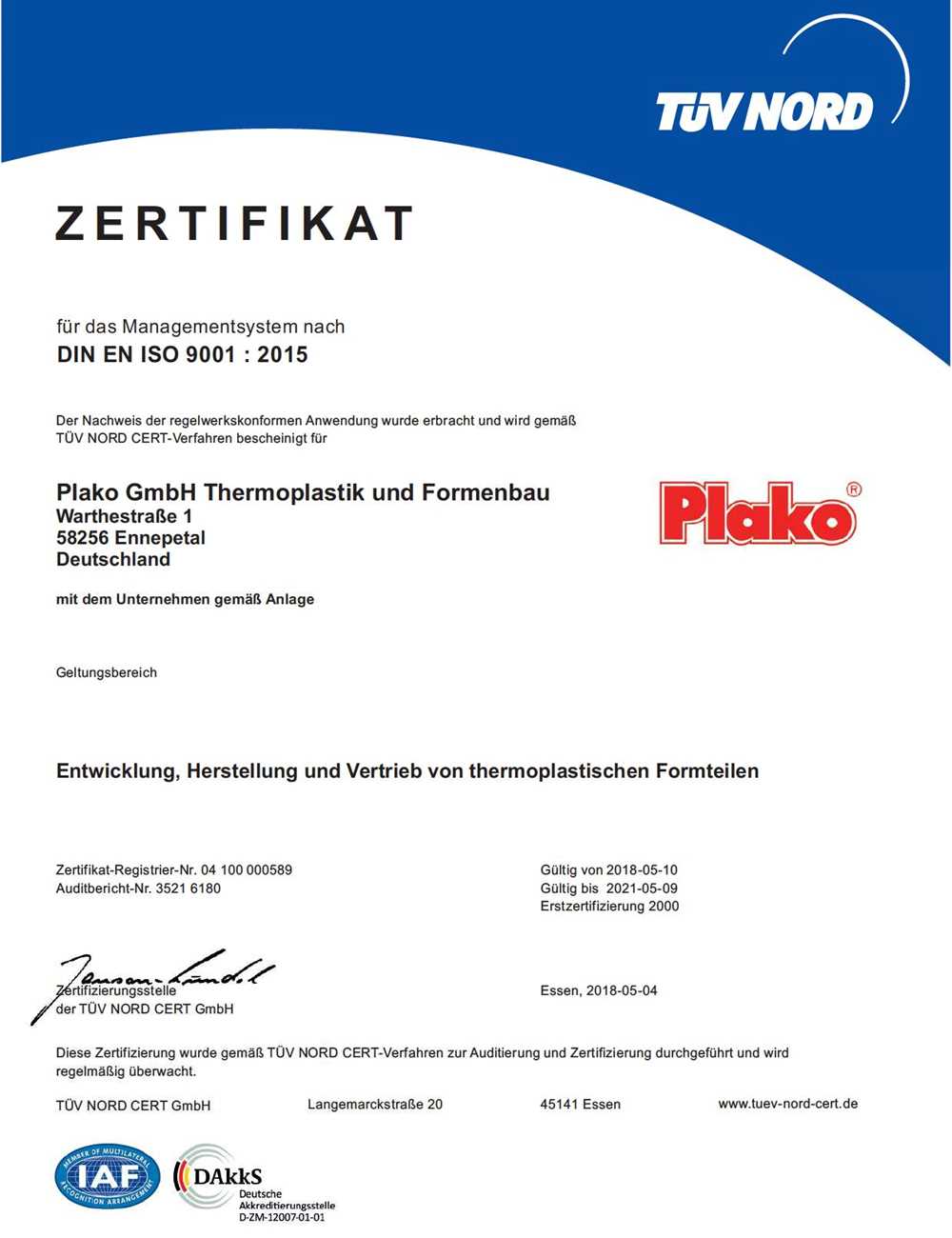 Innovation and communication
The goal is to meet the expectations and requirements of our customers. In doing so, the cooperation in partnership provides the basis and the motor for new ideas and products.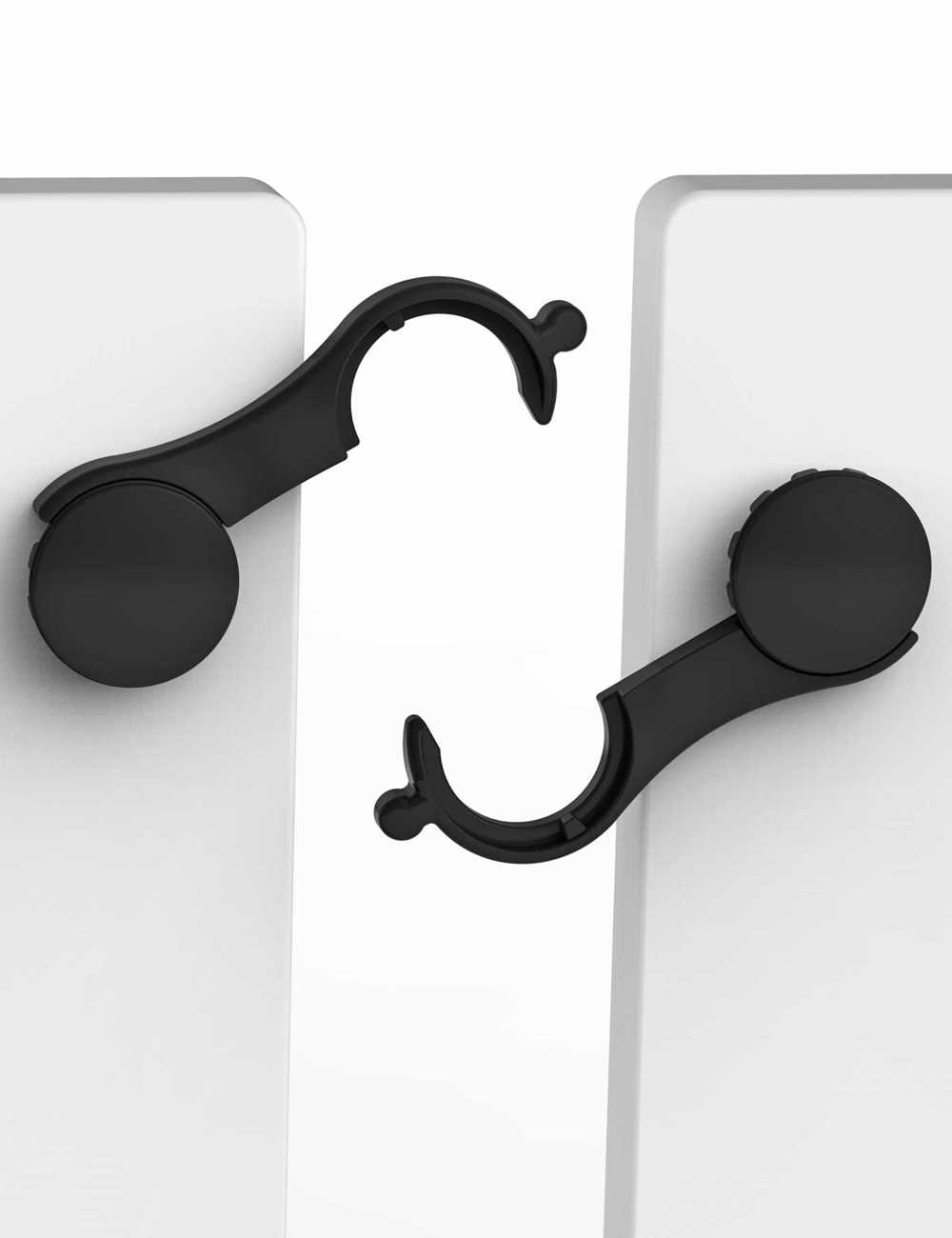 Function and design
The connection between the basic understanding of the "functioning" product and the associated design expression - with a well-founded and modern aesthetic, implemented professionally and in partnership.